You Won't Find
Another Place Like This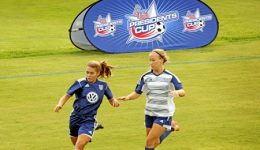 EXPERIENCE
With a proven track record of successfully held tournaments, you can trust that your sports event will be treated with the utmost professionalism and care.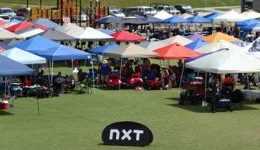 SERVICE
Our professionals are committed to providing the highest level of customer service, giving you personalized attention every step of the way.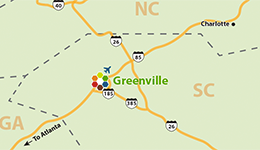 LOCATION
Nestled in the picturesque foothills of South Carolina, Greenville County's weather is well-suited for outdoor sports all year long.
High Quality
State of the Art
Facilities
Greenville County Rec owns, operates, and maintains a myriad of different athletic fields and facilities suited for nearly every sporting event. From individual parks to comprehensive sports centers, we have a location appropriate for your preferred activity.